THE JENSEN GROUP

Founded in 1985
by Bill Jensen

Bill's short bio

We are the only professional services firm with tested
tools and processes for creating simpler companies.
We make the complex clear, making it easier
for people to do great work.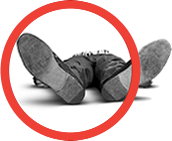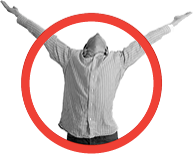 The hardest work today is cutting through the clutter
and figuring out what to do in a world of infinite.
choices. We create speed-freak clarity.

All our tools are research-based.
Through our Search for a
Simpler Way Study, we have
surveyed and interviewed over
1,000,000 people globally.
Our not-so-proprietary secret?
The Golden Rule: We walk a mile
in our client's stakeholder's shoes.